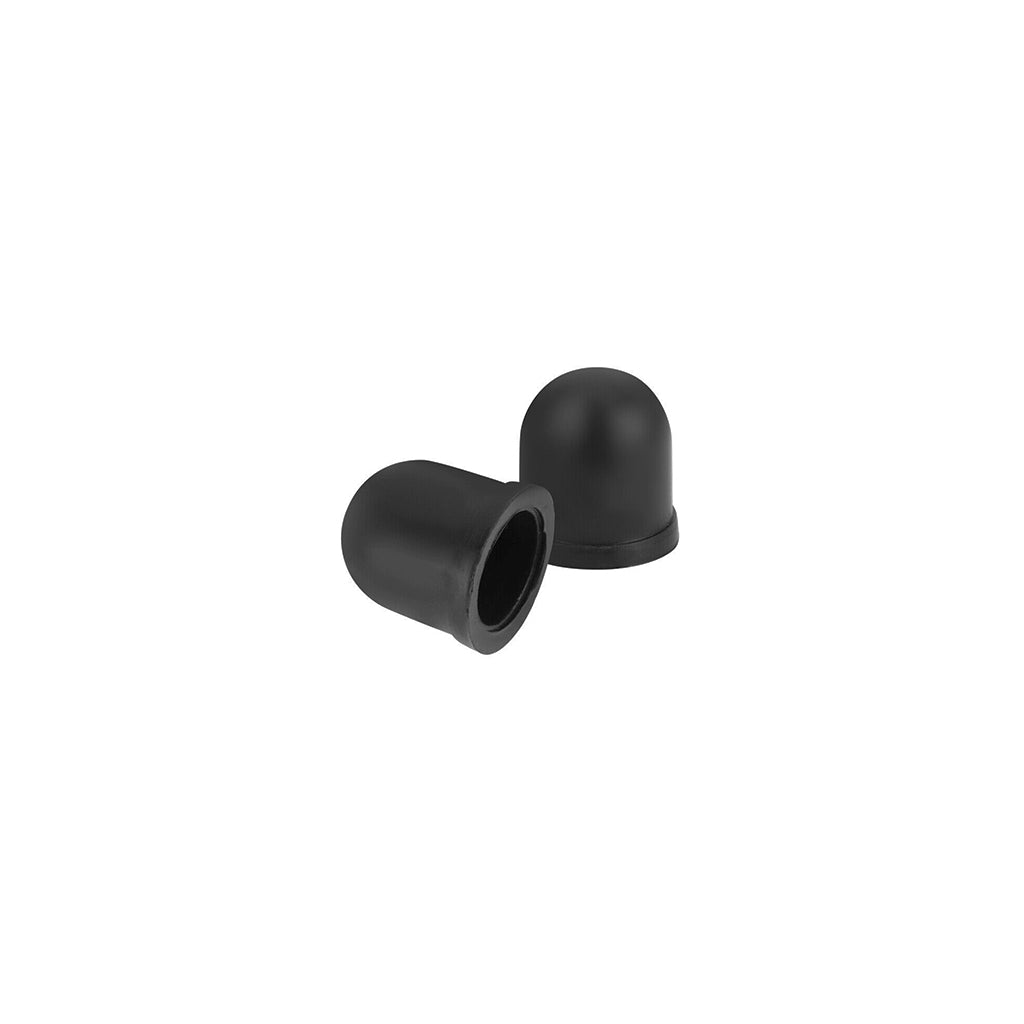 Pivot Cups
3 Reviews
Based on 3 reviews
Regular price
€4,00
/
Tax included.
Penny® Skateboard Warranty
Penny replacement pivot cups. These pivot cups fit our 22", 27", 29", 32" and 36" skateboards. The pivot cup sits between the hanger and baseplate on your truck. They allow your trucks to turn smoothly, but over time they can wear out and need replacing.
*Please note your 2 x Penny pivot cups will come in a ziplock bag.